How to buy with Snapio
Snapio lets you shop instantly, whenever you come across a Snapio code – a magazine, a billboard, a pamphlet, and so much more. Scan the code on your phone, click "checkout", and you're done!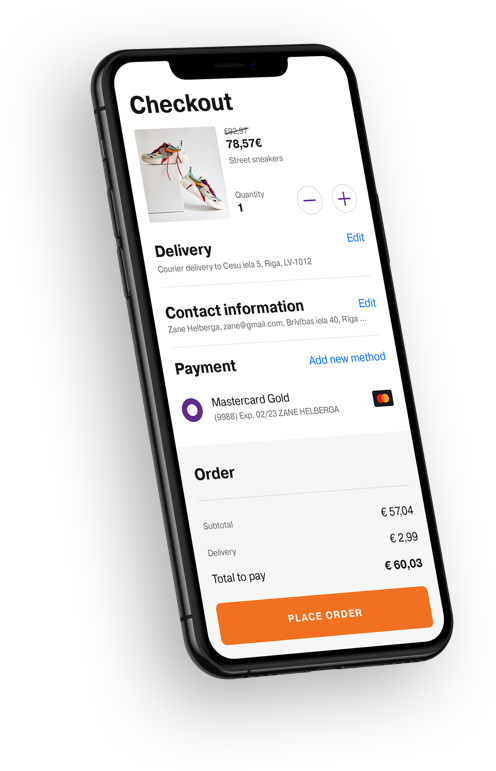 Shopping in 3 seconds or less.
1
Create your Snapio account
Sign up at Snapio to get access to the online platform.
2
Fill in your billing and shipping preferences
Add your personal details and save them. Your checkout process will be instant, and we kid you not – you'll never want to go back to fiddling with your CVV code again.
3
Scan the code when you see it "in the wild"
When you come across a Snapio code IRL, scan it with your phone's camera and you'll be able to buy it immediately!